Northern Pics
Special Thanks to Lawrence (Leroy) Semilet from Natural Edge Enterprises Inc. for sending in these northern Saskatchewan Pics. Lawrence runs Jetboat Excursions for people all over the north.Toll Free 1 866 834 5700.
Click On Any For Larger Image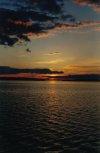 Dark Sunset on Reindeer Lake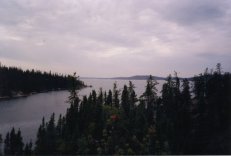 Looking South to Sanford Island

misty morning from campsite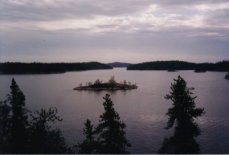 Ring of Islands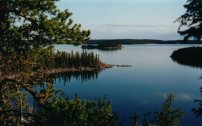 Southwest View from Macdonald Peninsula
Sunset North of Milton Island
Sorry no bigger images on the next few..

The Edge of the Crater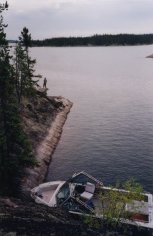 My Kinda Parking Lot